Experience Matters
New Moon is owned and operated by David Essery. After spending over a decade working for marketing agencies, gaining knowledge and experience, he is now operating as a freelancer under the banner of New Moon offering those same impeccable agency standards, but at a price everyone can afford.
We have experience designing and building websites for clients of all sizes from small local businesses to one of the UK's largest airports, and everything in between.
We work closely with all of our clients to really understand the goals of not just the project at hand, but the business itself. Using this information, marketing best practices, and a wealth of experience we can develop bespoke solutions that you can be confident will help propel your business forward.
We are based in Southampton, England but work with clients around the globe.
Development
We are both Front End and Back End developers with experience building websites on a wide variety of systems and technologies. Here are just a few of our favourites:
Design
Online or offline design, all of our solutions are developed bespoke just for you to ensure it speaks to your audience.
This allows us to focus on what you do, who your customers are and what you want to achieve so that we can ensure the solution is designed to tell your story.
Copello Global

Website Design & Development

Morgan Gray

Website Design & Development
What our clients say
Since working with New Moon, my business, website and social media capabilities have been brought completely up to speed with a stunning, professional website and new wider methods of reaching people online.

I would recommend them to absolutely anyone with small or large tech issues. From building new websites right through to online tuition for platforms. Their ability to make everything work is an absolute must for the modern age that we live in.
Partnerships
We work with both businesses and agencies to develop partnerships where we can both grow and succeed together.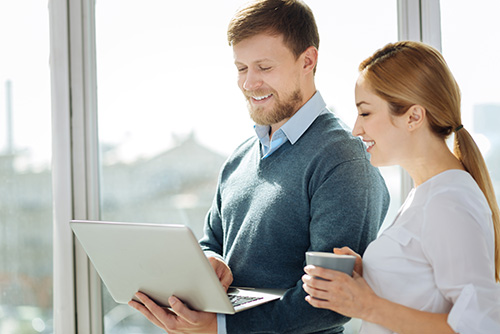 Businesses
New Moon delivers web projects from start to finish through, scoping, design, development and ongoing support. We can work hand in hand with business owners, in-house marketing teams or even along side your existing marketing agency.
Agencies
If your agency has no in house development capability, or if you need flexibility for when you're at peak capacity, allow New Moon to be an extension of your team. We can deliever projects for you from start to finish or you can use your in-house team where available and let us handle the rest.
Contact Us
All This, At An Affordable Price
We have over a decade experience in an agency environment honing our skills and soaking up knowledge on a wide variety of subjects. We use this to deliver our solutions with those same impeccable agency standards, but at a price anyone can afford.
Talk to us to find out what your perfect solution could cost