Why build your website on Concrete5?
Concrete5 is one of the most flexible CMS systems that we have ever worked with.
If you want to have the complete flexibility to create your own page layouts without the need to involve a developer then Concrete5 is an excellent choice.
Concrete5 Done Right
Here at New Moon, all of our themes are built Bespoke. We don't use "off the shelf" themes that come bundled with functionality you will never use.
The sites we build are designed with best marketing practices in mind to ensure they help turn your users into customers, and built specifically for your needs to be streamlined and highly optimised.
Contact Us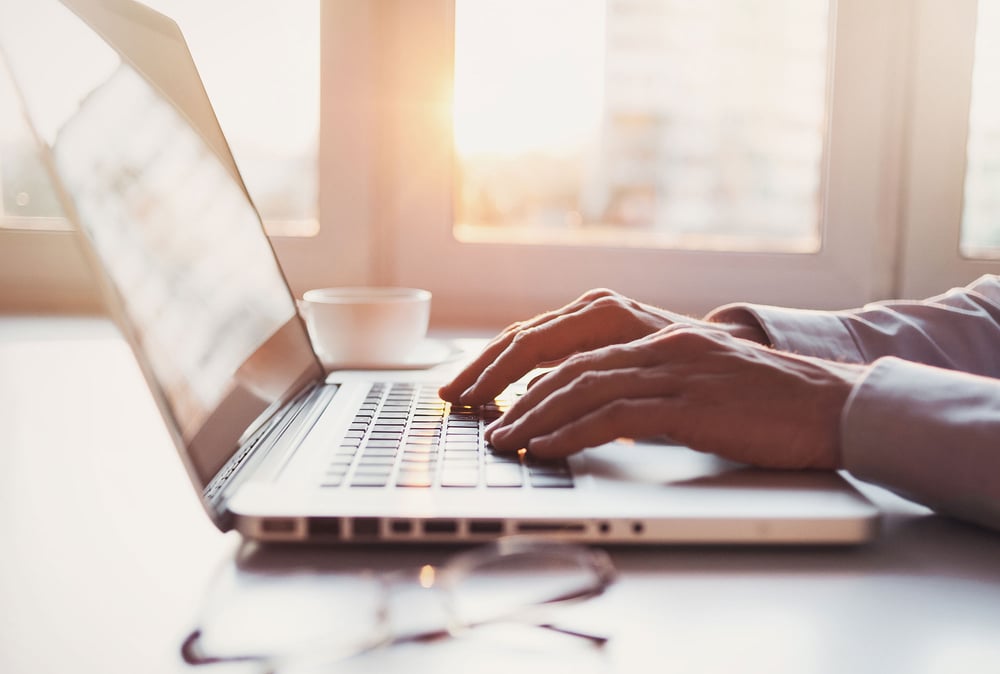 Theme Development
We can build you a brand new website on the Concrete5 CMS that is powerful, flexible and secure.
We can design you a beautiful website fully optimised for lead generation or we can work with designs provided to us.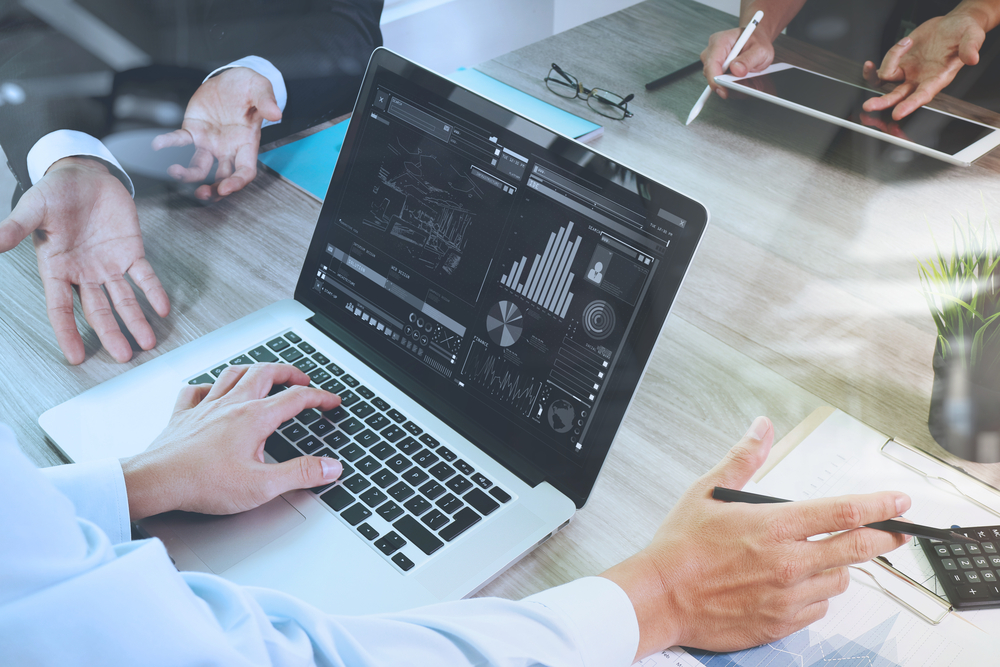 Consultation
If you have an upcoming project and are trying to decide if Concrete5 is the right tool for you, or if you are already using Concrete5 and want to know how to get the best out of it, then we can help!
We can work with you to provide technical input as and when needed so that you can be confident your building your website in the right way
About New Moon
New Moon is owned and operated by David Essery. After spending over a decade working for marketing agencies, gaining knowledge and experience, he is now operating as a freelancer under the banner of New Moon offering those same impeccable agency standards, but at a price everyone can afford.
We have been working with the WordPress CMS for over 8 years and have bags of expertise in developing bespoke Themes and Plugins.
We are based in Southampton, England but work with clients around the globe.
Partnerships
We work with both businesses and agencies to develop partnerships where we can both grow and succeed together.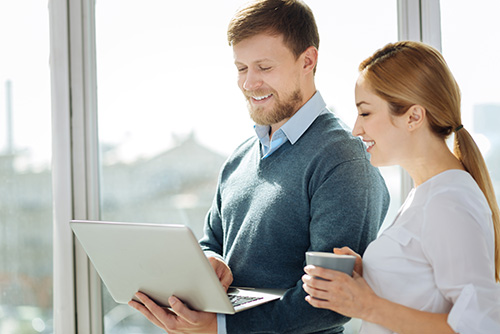 Businesses
New Moon can provide the technical skills your company needs to make your Concrete5 sites a roaring success.
Agencies
If your agency needs flexibility for when you are at peak capacity, allow New Moon to be an extension of your team.
Get in touch
What our clients say
Since working with New Moon, my business, website and social media capabilities have been brought completely up to speed with a stunning, professional website and new wider methods of reaching people online.

I would recommend them to absolutely anyone with small or large tech issues. From building new websites right through to online tuition for platforms. Their ability to make everything work is an absolute must for the modern age that we live in.
Portfolio
A large number of our projects are done on behalf of other agencies or under non-disclosure agreements so we are unable to publicly share examples of our work.
If you would like to see some more examples, please get in touch.