Why build your website on WordPress?
Websites built on WordPress are said to make up an incredible 25% of the internet. It is by far the most widely used CMS in the world and with good reason.
With unrivalled flexibility and the power to extend its functionality with over 56 thousand plugins at the touch of a button it is easy to see why it is so popular.
The Good, the Bad and the Ugly
WordPress does get a bad reputation at times for either poor performance or security. The truth though is that WordPress as a system is more than capable of being incredibly fast and secure but where it typically falls down is in the choices made by the developer.
Heavy bloated themes, countless plugins and poor hosting play a huge factor in the performance and security of your site but the good news is that all of these can be easily avoided by choosing a developer that knows the ins and outs of the platform.
WordPress Done Right
Here at New Moon, all of our themes are built Bespoke. We don't use "off the shelf" themes that come bundled with functionality you will never use. The sites we build are designed with best marketing practices in mind to ensure they help turn your users into customers, and built specifically for your needs to be streamlined, optimised and fast.
We are partnered with the incredible WPMU Dev giving us access to best in class plugins for both performance and security as well as their industry leading hosting platform.
This enables us to deliver WordPress websites that fire on all cylinders.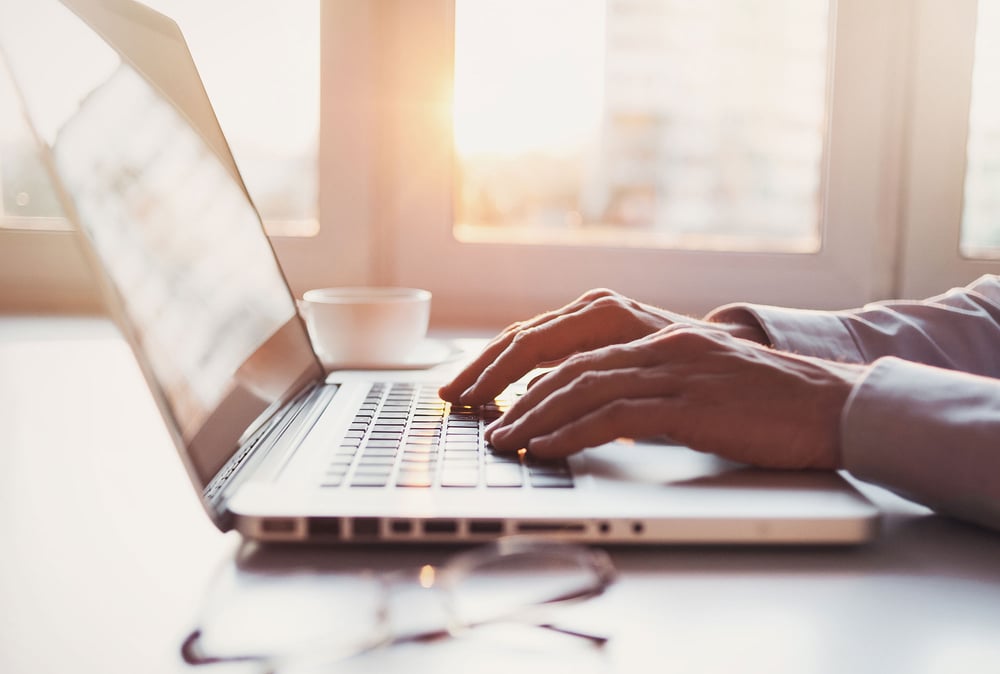 Theme Development
We can build you a brand new website on the WordPress CMS that is powerful, flexible, fast and secure.
We can design you a beautiful website fully optimised for lead generation or we can work with designs provided to us.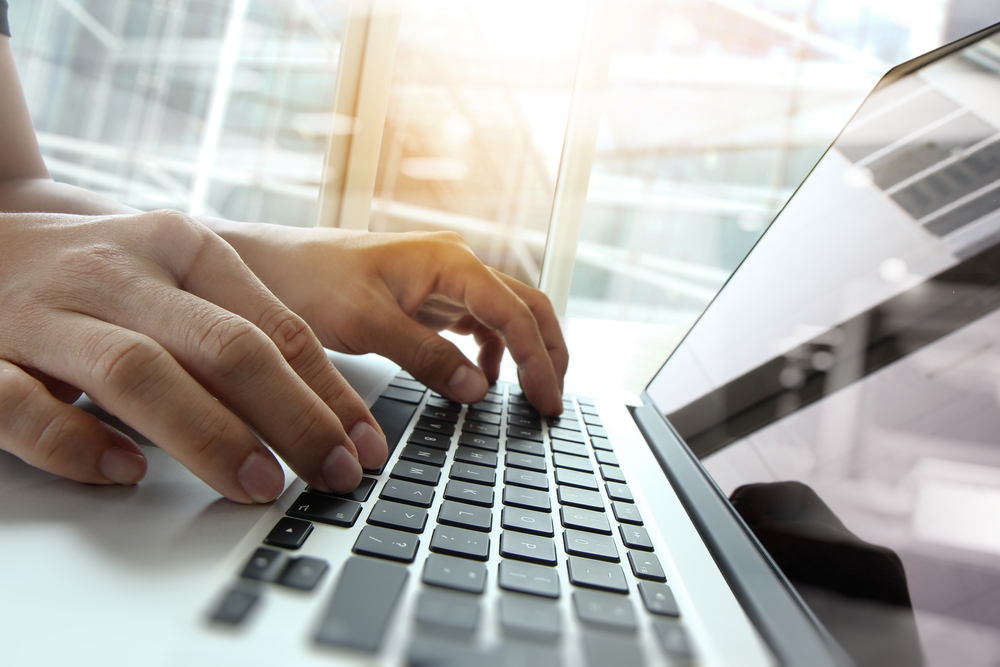 Plugin Development
Do you need to add some bespoke functionality to your website or integrate it with a third party system?
If so, we can help! We have years of experience developing bespoke plugins for the WordPress CMS for a variety of requirements, including integrating with third party platforms such as CRM's, eCommerce or Event management platforms via an API.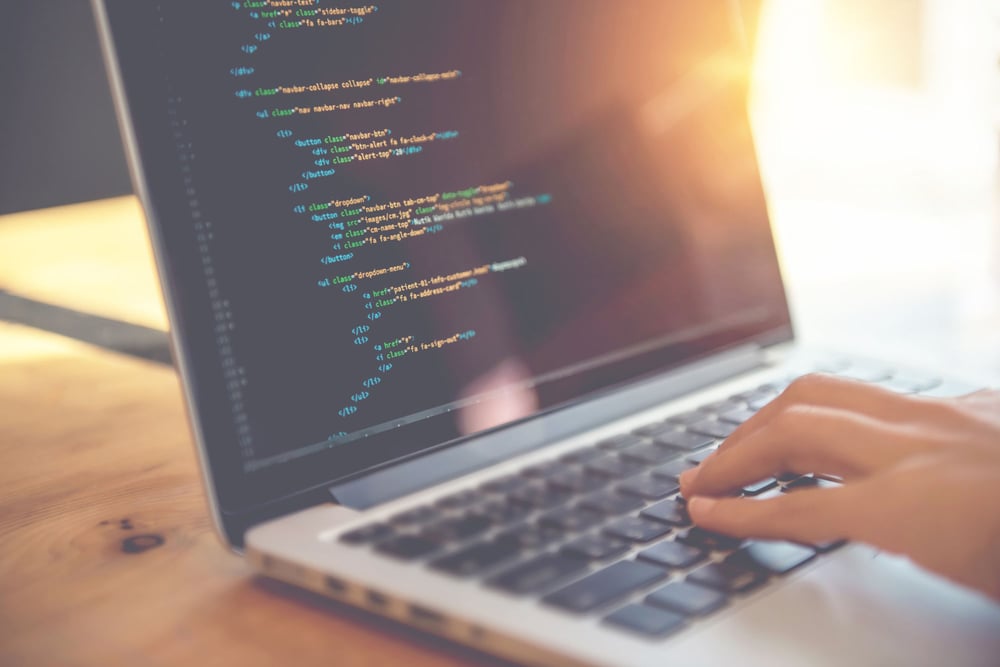 Optimisation
Do you already have a website built on WordPress but are struggling with poor performance or security?
We can help to audit your website, find security holes and performance bottlenecks and make recommendations on how to improve your website.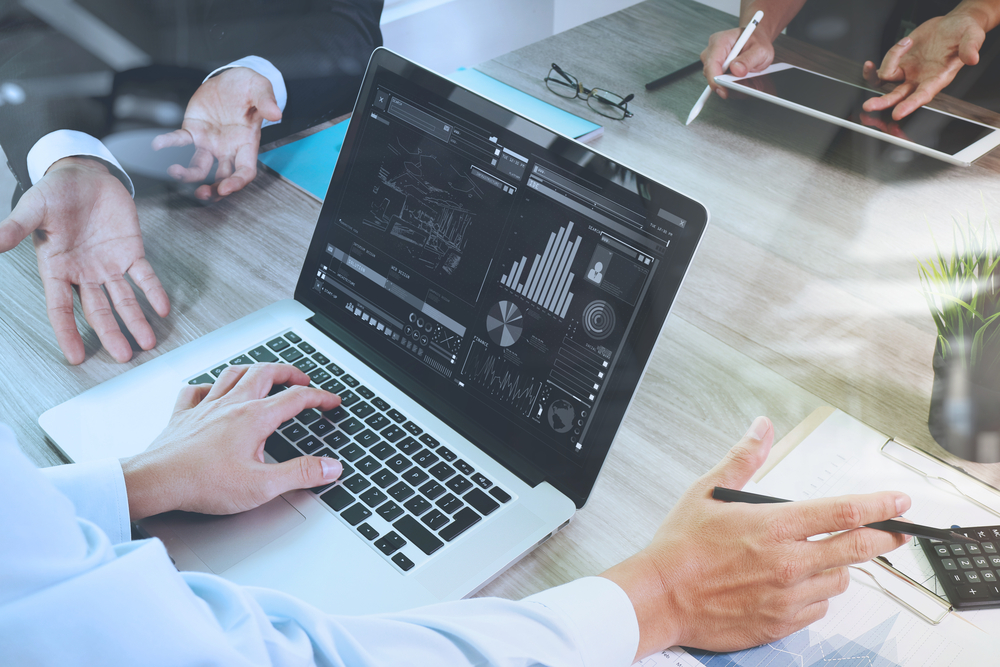 Consultation
If you have an upcoming project and are trying to decide if WordPress is the right tool for you, or if you are already using WordPress and want to know how to get the best out of it, then we can help!
We can work with you to provide technical input as and when needed so that you can be confident your building your website in the right way
About New Moon
New Moon is owned and operated by David Essery. After spending over a decade working for marketing agencies, gaining knowledge and experience, he is now operating as a freelancer under the banner of New Moon offering those same impeccable agency standards, but at a price everyone can afford.
We have been working with the WordPress CMS for over 8 years and have bags of expertise in developing bespoke Themes and Plugins.
We are based in Southampton, England but work with clients around the globe.
Partnerships
We work with both businesses and agencies to develop partnerships where we can both grow and succeed together.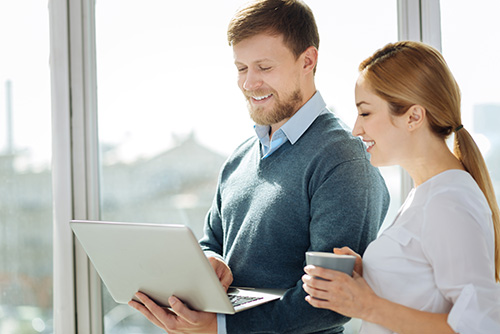 Businesses
New Moon can provide the technical skills your company needs to make your WordPress sites a roaring success.
Agencies
If your agency needs flexibility for when you are at peak capacity, allow New Moon to be an extension of your team.
Get in touch
What our clients say
Since working with New Moon, my business, website and social media capabilities have been brought completely up to speed with a stunning, professional website and new wider methods of reaching people online.

I would recommend them to absolutely anyone with small or large tech issues. From building new websites right through to online tuition for platforms. Their ability to make everything work is an absolute must for the modern age that we live in.
Portfolio
A large number of our projects are done on behalf of other agencies or under non-disclosure agreements so we are unable to publicly share examples of our work.
If you would like to see some more examples, please get in touch.