Filter By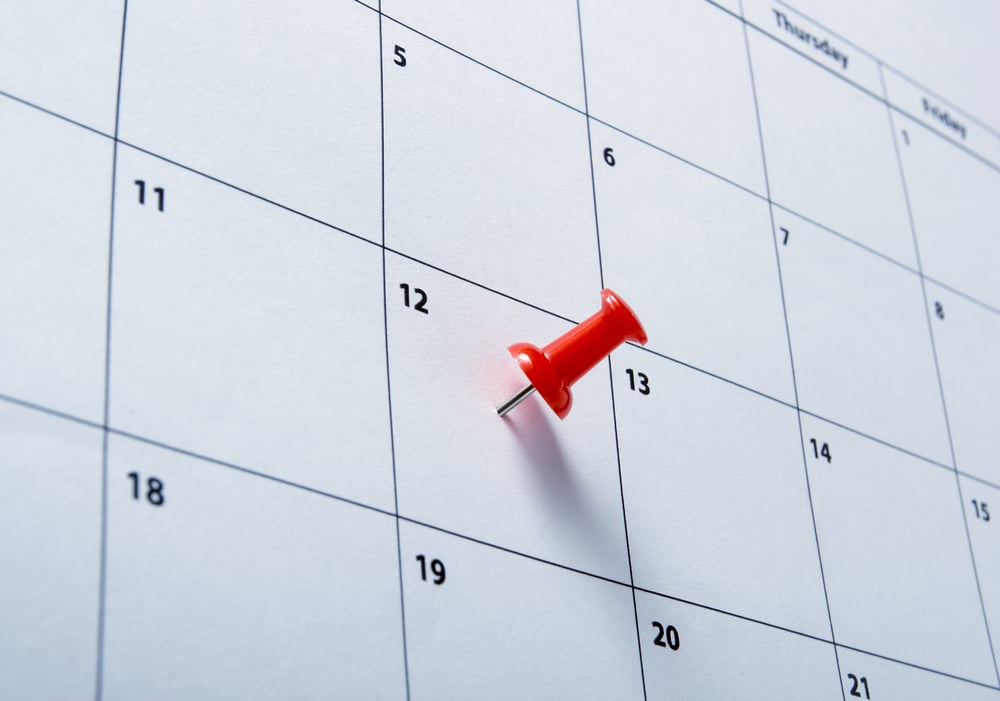 How to change the publish date of a HubSpot page or blog post
There are many reasons why you might want to change the published date of a page or blog post in HubSpot but the most common is probably when migrating content from an old website as it can be important that all of your news articles have the correct dates.
Read more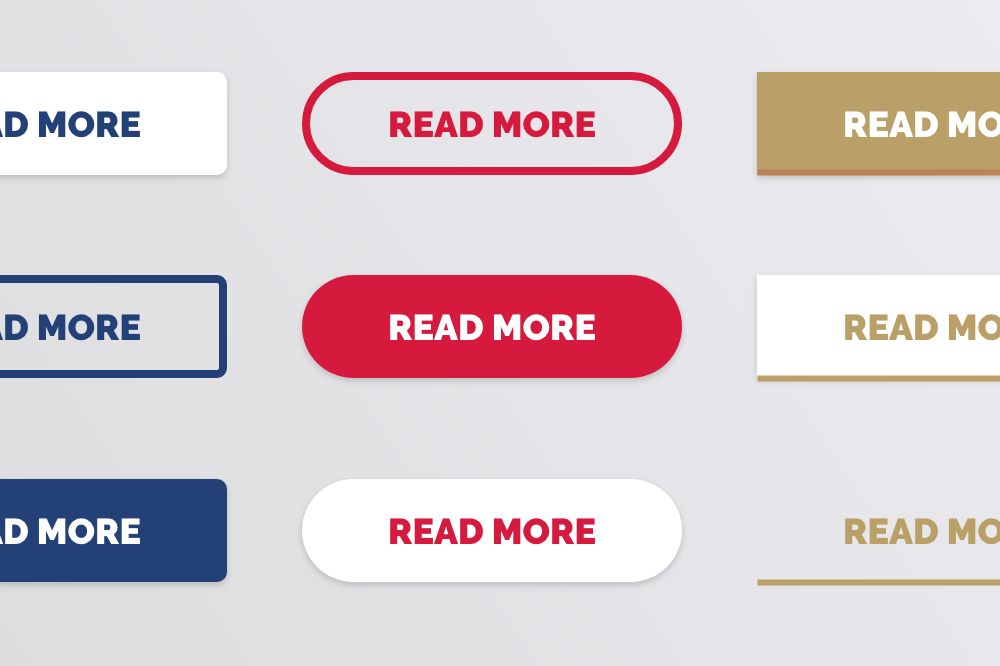 Keeping your HubSpot Call to Action's on Brand
So you have just got a beautiful new website and as part of your website you have these killer button styles. The font's are on brand, the colours are on brand, and you even get a nice interaction when you hover over it.
Read more
Sign up to get the latest articles straight to your inbox